Secrets of Michigan Workers Comp Insurance Companies and How They Impact You
The Michigan Workers' Disability Compensation Act was originally set up to help employees receive a fair compensation payment if they were injured at work. The Act was designed to be transparent for the employee and make sure expensive medical bills did not hinder your road to recovery.
Due to a changing political climate in Michigan, this law has become less balanced, and it is now almost impossible for workers to receive a fair pay-out without additional legal assistance. Insurance companies or Workers comp providers often employ strategies to reduce or even avoid paying out altogether on workers compensation claims.
Here are some of the secrets Michigan workers compensation insurance companies might employ if you are left injured at work.
Insurance Companies will not always tell you about all your benefits
The main aim of insurance companies is to save money on pay-outs and minimize the number of claims it receives. One of the easiest ways it does this is by not telling you about all the benefits covered by state laws.
If you were injured at work, your insurance company will, of course, help you with medical bills, but they probably won't tell you about the additional benefits available to you like attendant care or rehabilitation.
Your insurance company must pay for attendant care if you need it. This means you must be provided with a nurse or other appropriate medical professional who is able to assist you in completing activities associated with your daily life. Things like using the bathroom, bathing, eating, dressing, taking medications, and other general activities associated with mobility would require attendant care and must be covered. Alternatively, your family members are entitled to receive payment for up to 56 hours per week if they provide their own attendants care in place of a medical professional. In most cases, the hourly rate paid to the professional should be paid to the family member administering your care.
In addition to this, your employer is also required to provide you with vocational rehabilitation to enable you to get back to work. This means that they must provide you with appropriate retraining if you are no longer able to do your previous job. If your employer is unable to then provide you with a new position, the training must enable you to move on to another place of employment.
Make sure you speak to your doctor about providing you with a prescription for attendants care or talk about how to initiate vocational rehabilitation. If you speak to your insurance company, it is common practice for them to withhold appropriate information that may assist with your claim.
Insurance companies will often pay your wage loss benefits at the wrong rate
After a workplace injury, you are entitled to wage loss benefits to cover your household expenses. Workers compensation providers will always pay the benefit, but more often than not this will be calculated incorrectly in the insurance companies favor. Under the compensation law, insurance companies are supposed to pay you 80% of your after-tax weekly paycheck. Your insurance company will often not include fringe benefits, premium pay rates (for weekends or evenings), bonus payments, or tips. Instead, they will only pay 80% of your basic salary.
Furthermore, insurance companies may not include all of your dependents or file your claim under the wrong tax-file status, which could also seriously affect the amount of compensation you receive. It's also important to note that if you worked two or more jobs before your injury, you could be entitled wage compensation for all your jobs.
To make sure you receive the correct compensation amount, you can legally request your wage records from your employer and compare these to up to date weekly benefit tables provided by the State of Michigan's government website.
It is common that even after attempting to correct your wage benefit with your insurance company you may still run into problems. At this point, it is always advisable to seek appropriate legal assistance.
Insurance companies try to choose your doctor for you
Michigan Workers' Compensation laws entitle you to unlimited medical care if you are injured at work. Insurance companies will often use a list of their own accredited doctors and try and push you, the patient, to see this doctor. This creates a conflict of interest and the doctor's chosen might suggest the cheapest course or treatment or even decide that your injury is not work-related.
You are entitled to choose your own doctor 10 days after your injury by providing the insurance company with their name, address, and intent for treatment. It's important to choose a doctor you trust like a family doctor. Once you do this, your insurance company is within their right to ask you to visit an independent medical examiner. If you are asked to do this, it is important that you co-operate and do everything the examiner asks. If they then recommend conflicting treatment to your own doctor, it is very important that you seek further legal assistance with trained workers compensation lawyers.
Following these suggestions will assist you in getting a fairer compensation pay-out but it is always very important to consider appropriate legal representation in all of these instances.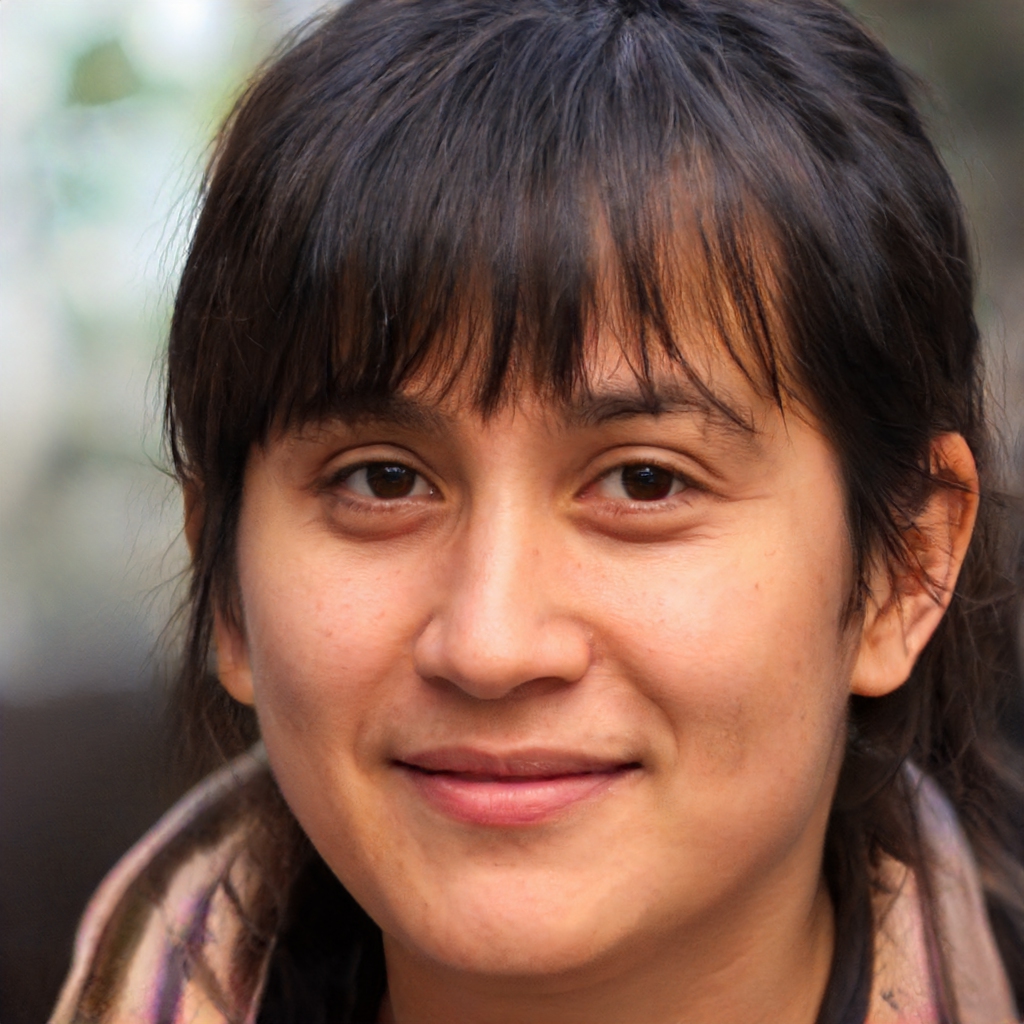 Pearl Collins is a freelance journalist and copywriter. Her work has been published in the International Business Times, The Guardian, and CNBC. She's also written for startups such as Focal Point etc..