Top 3 Female Libido Enhancers
Libido rollercoaster
There is a look of shock and awe when I confess to people that my wife and I have had five children together. One common jab we get is "You do know how that happens, right?" My witty wife then retorts "Yes, and we enjoyed it."
My wife has a very healthy libido.
But that is not always the case, and at times it felt like a rollercoaster, sometimes up and sometimes down. Tragically, after each child had a season of postpartum where we wait for my wife's hormones to normalize.
Hormones and Libido
Studies point to lower testosterone as a key culprit in the loss of libido in women. Other factors include the overall imbalance of multiple hormones including estrogen, cortisol, and thyroid. Changes in hormones can be triggered by multiple events such as stress, childbirth, and aging. Getting a natural balance for women can be tricky. The use of hormone replacement therapy is frowned upon by many doctors because of the risk factors associated with women's health.
Compounding the issue, many women do not feel compelled to admit a lower libido is a problem. After our first child, my wife talked to her OB/GYN who commented how ecstatic he was at my wife's bravery in asking for help. He explained that there are many common solutions, but most women don't feel comfortable even bringing it up to their doctor.
Finding the top-rated female libido enhancers
Because my wife is a self-proclaimed hippy, she favors finding all-natural solutions to her hormonal imbalances. With the help of her doctor, she researched the top female libido enhancers. There are many easy solutions out there that can be purchased individually. However, the biggest bang for your buck (no pun intended) is to look for supplement blends that include some or all of these natural remedies.
The top three female libido enhancers
Maca: More than any other supplement, maca is one of the most recommended and top female libido enhancers. Maca helps to balance multiple hormones for women and has been found to increase testosterone in men.
Horny goat weed: Before you think the name is funny, the horny refers to the thorns found on the plant and the observed libido boost to the goats experienced when eating the leaves. It's also known as epimedium and acts as a natural booster to blood flow to sensitive areas.
Cinnamon: Doctors recommend adding more cinnamon to the diet for a variety of conditions that can impact libido. Further, cinnamon improves brain function, which for women is a key component of sexual desire.
Sexual health is a complicated matter and one that you should not make you feel ashamed. Many women struggle in various stages of life with an imbalance of hormones.
These enhancers, along with proper diet, exercise, and stress management, will do wonders in giving you the libido you desire.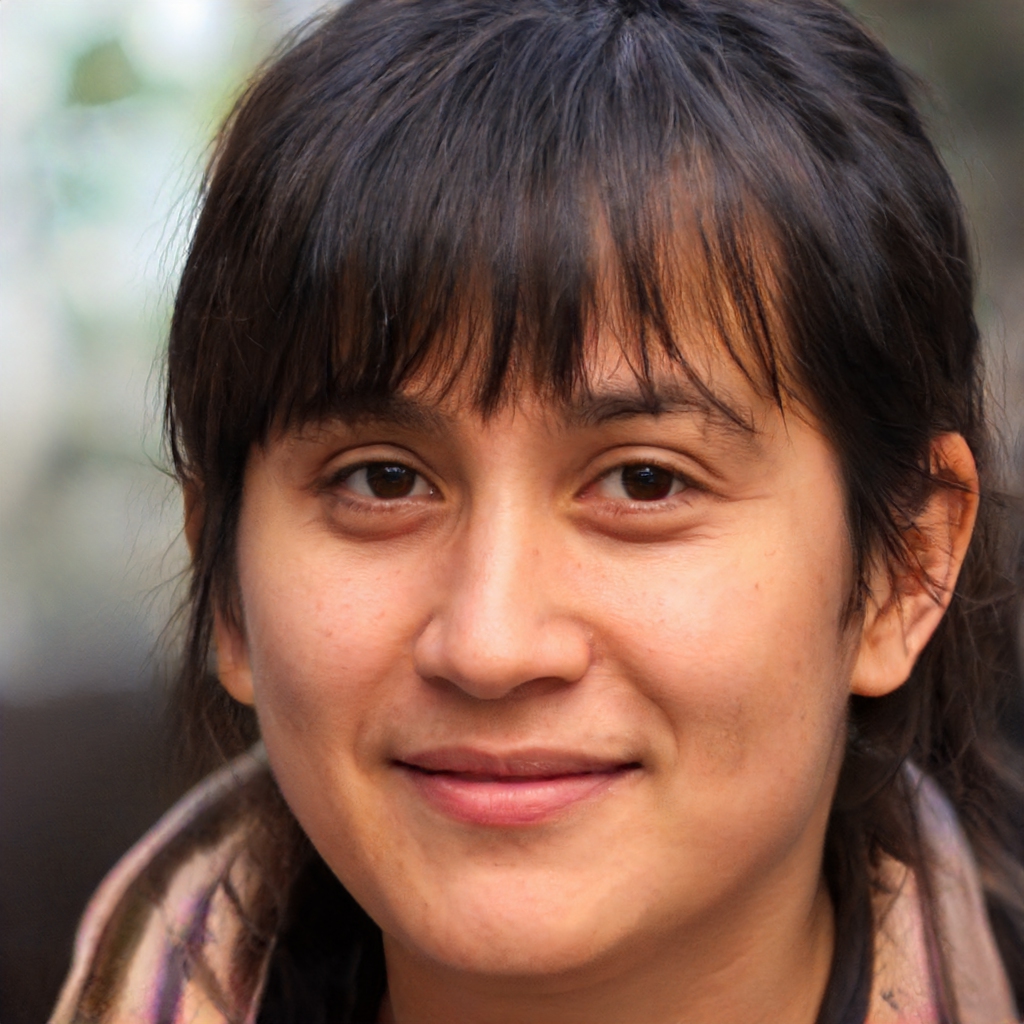 Pearl Collins is a freelance journalist and copywriter. Her work has been published in the International Business Times, The Guardian, and CNBC. She's also written for startups such as Focal Point etc..