What Are the Best Post-Mastectomy Exercises?
Opting for a mastectomy is a brave and noble choice, but now that the operation is over, you may be wondering what the best exercises are for strength and recovery.  
According to the American Cancer Society, exercise is a great way to restore movement to the shoulder and chest along with decreasing the side effects of surgery.
We did some research and found the top post-mastectomy exercises that are safe and restorative to help you in the next phase of your health journey.
Take note that you should never begin a new workout without first consulting your doctor.
Swimming
Swimming is an excellent choice for just about anyone post-surgery. The anti-gravity effect of the water helps to diminish any aggravation of a new workout routine. It's gentle on the body and can even help reduce the risk of lymphedema.
Altogether, swimming can be a great way to ease back into a workout routine. It even helps to reduce the swelling and lack of movement you may feel in your upper arm and shoulder.
One concern you may have is finding the right mastectomy swimwear. Today, there are many options for you when it comes to finding a swimsuit to help you feel comfortable. Nowadays, you can even buy post-mastectomy swimwear online.
Cycling
While you are regaining your upper body strength, cycling can be a great way to burn calories and get your heartbeat racing. Much of this workout requires you to use your lower body strength. This workout is a beautiful option for the days your upper body may need a rest.
Yoga
Yoga is a gentle and strength building exercise that allows you to determine what your body is capable of handling. It helps with flexibility and building muscle strength in areas where a lot of other activities don't target.
One suggestion when beginning a yoga program is to connect with the instructor first. Letting them know that you are post-surgery and ask for any suggestions on modifications to some poses. With yoga, you are ultimately in charge of what you decide to do. If your body isn't comfortable in a position, you get to choose how far and to what extent you enter and hold a yoga pose.
Personal Training
Finally, finding the right personal trainer is a great option for post mastectomy patients who want to start exercising again. Personal trainers are certified in health, body, and nutrition and would be able to help craft a specific plan for you based on your needs and abilities.
There are even some personal trainers that have experience with training and helping women post-mastectomy. They may know which muscles are weakest and the areas to avoid as you begin rebuilding your strength.
Altogether, choosing to exercise post-mastectomy has many benefits. It can help you rebuild strength and find the confidence to go forward. There are many options available to you but be sure to see what is comfortable and the right choice for you!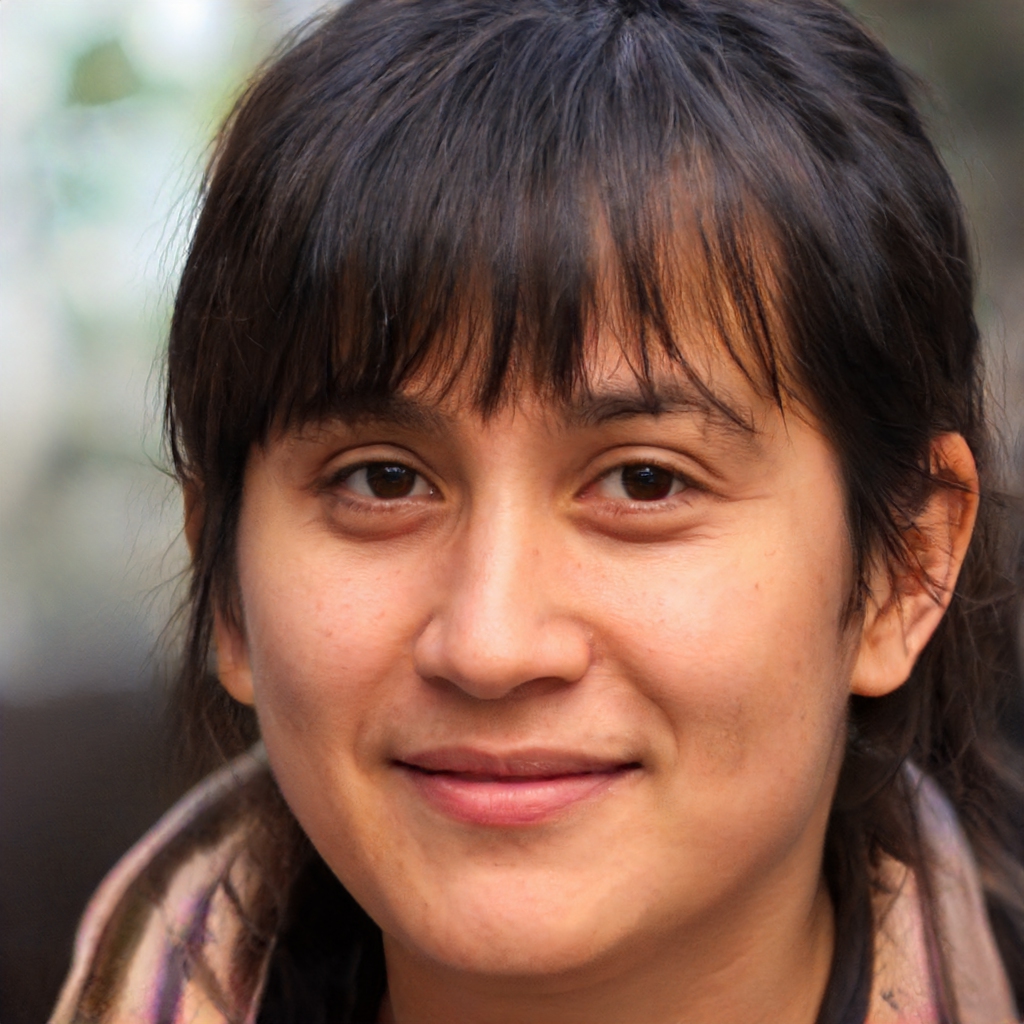 Pearl Collins is a freelance journalist and copywriter. Her work has been published in the International Business Times, The Guardian, and CNBC. She's also written for startups such as Focal Point etc..