Your Mobile Marketing Efforts Aren't Finished
Few, if any, ever are. The question is, how much further can you take it and how ready are you to keep evolving?
Where is mobile marketing now?
Many of us fail to recognize that mobile is a strategy, not just a platform. As a strategy, it needs to be an integrated part of our marketing efforts, not just a sideline.95% of adults reach for their mobile devices to access the internet. Email, social media, brick and mortar locations, purchasing options – both B2B and B2C – are done on smartphones and tablets. Statistics for those applications all point to mobile usage as more prevalent than PC.
Most marketers have been treating these as separate rather than as a woven whole. Campaigns are disjointed and disorganized.
What should you do about it?
First, keep on top of how consumers are using their devices and how they are responding to various forms of content. Second, start thinking about how they want to access that content, what they want to do with it, what they want it to do for them and how you can build your efforts around those points. You'll need to plan carefully to make sure you hit it from every angle.
Marketo, a San Mateo based mobile marketing services company, created a video about how important an organized approach to mobile marketing is – especially in integrating social.
According to Scott Minor, Marketo's Online Marketing Program Manager, the more organized you are in allocating attention to various aspects of your strategy, the better results you will get. While that may seem obvious, many marketers set the campaign crockpot and walk away.
Getting organized is tough, especially when you don't know where to start.
Marketo outlines an organized approach to mobile marketing services on their website that shows you how taking a mobile marketing strategy from a stand-alone effort to a priority can create increased results.
Other mobile marketing companies are making the same point.
Forrester researchers have written a Mobile Marketing Playbook, and have included a specific report covering organization. It's that important. Forrester points out that most marketers are still viewing mobile as a "standalone channel" when there are opportunities to "transform the offline experience" through mobile initiatives.
How are companies meeting the challenge?
One way of transforming those experiences is in making a connection between a company's initiative and a prospect's life. Mastermind Marketing, a mobile marketing services company in Atlanta, has created that with what they call Involvement Marketing. It is a thorough and thoughtfully planned approach.
Mastermind follows through prospect not only through their sales funnel journey, but through their daily journey. Each marketing strategy is like a friend to the consumer – helpful, entertaining, funny, fascinating, or informative, and especially engaging. Many of their involvement marketing strategies flow out into users' offline activities.
For instance, for a top department store, they reframed the hottest millennial mobile app game strategy to apply to an in-store game that got shoppers drifting into additional departments for incentives prizes. In another mastermind play, they made an app that was indispensable for farmers during growing season that was hosted by their client.
Moving forward:
The point is that the job doesn't end with a mobile friendly design on your landing page. There are so many more opportunities to attract and engage new prospects and it all starts with an organized approach.
To find Mastermind, Forrester, Marketo, and marketing services like them, log into Credibase. Search listings for mobile marketing services in New York City, Toronto, or whatever hub you're near.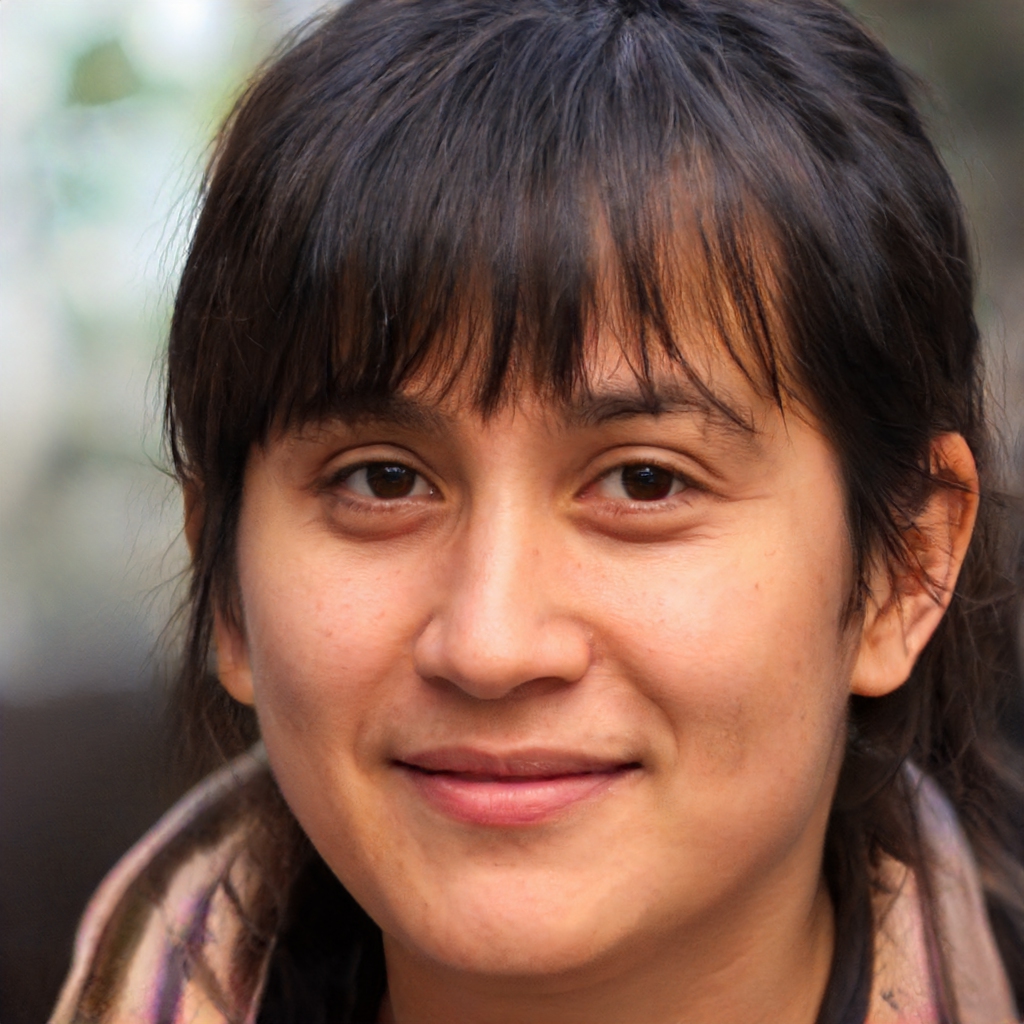 Pearl Collins is a freelance journalist and copywriter. Her work has been published in the International Business Times, The Guardian, and CNBC. She's also written for startups such as Focal Point etc..